In the life, happy and funny moments will create encouragement for us to do many good things and enjoy a happy life. Such moments are created from the simple things when we work daily, take care of each other, take care of pets, plant trees or garden…You will also feel the same life in Adorable Home game which have attracted than 5 million players so far.
In the game, you can experience a simple life of a couple and a cat namely Snow. Your couple work hard to earn love for buying furniture, pets, appliances…etc. for a better life. When your house is equipped with furniture; enlarged with a nice garden and you buy more cats for taking care of; you will face many cute and unforgettable moments in the life of game. Some moments can make you happy and some moments make you crazy.
This article will collect a series of cute moments in the game for you to feel and understand that Adorable Home becomes a popular game: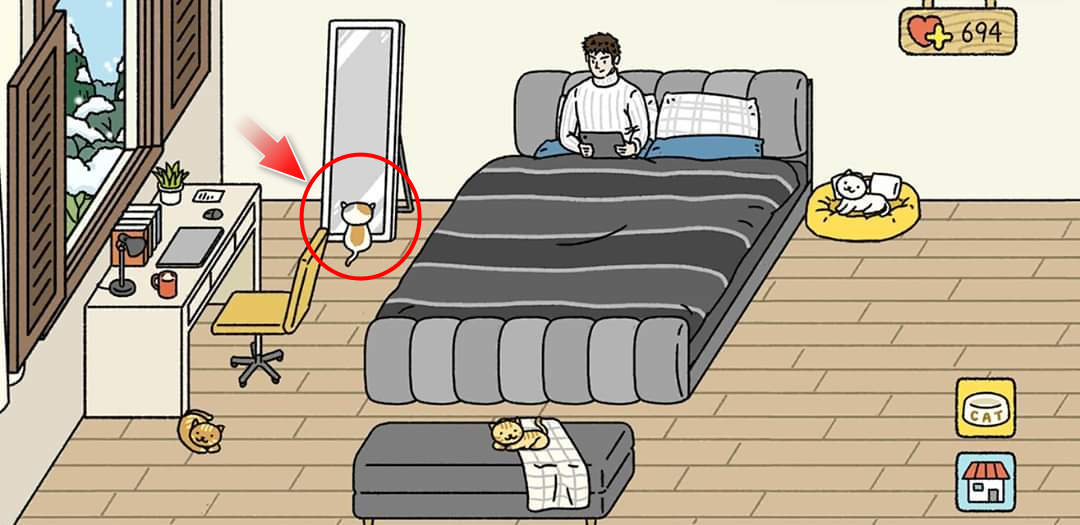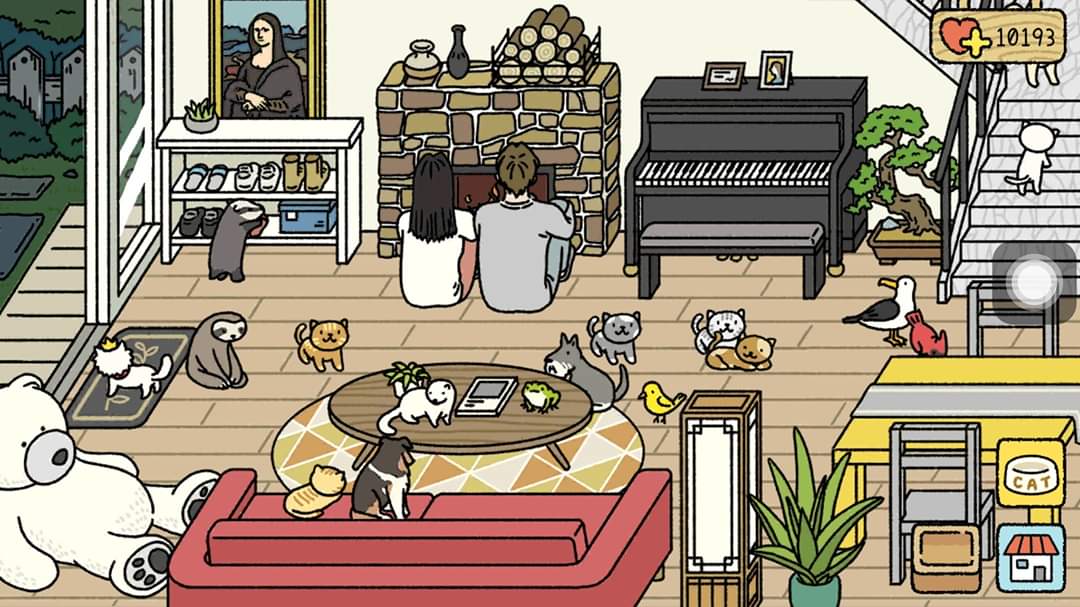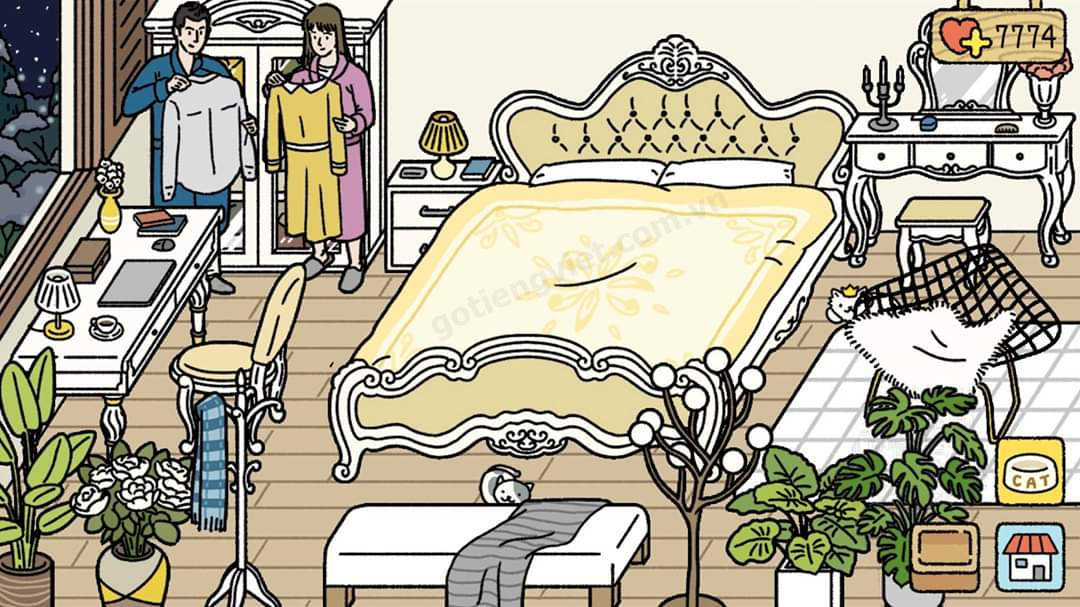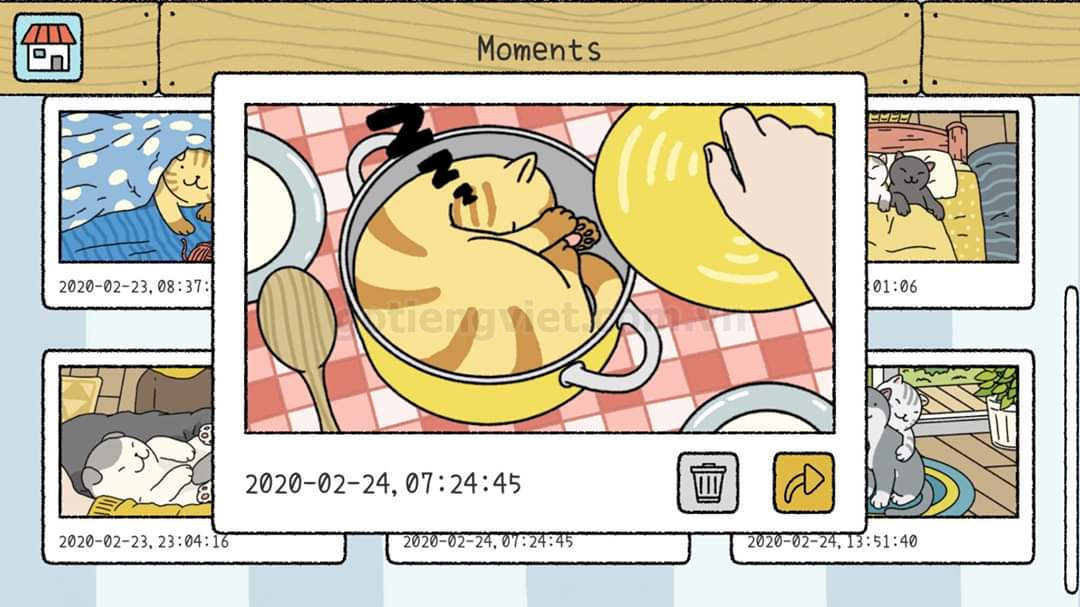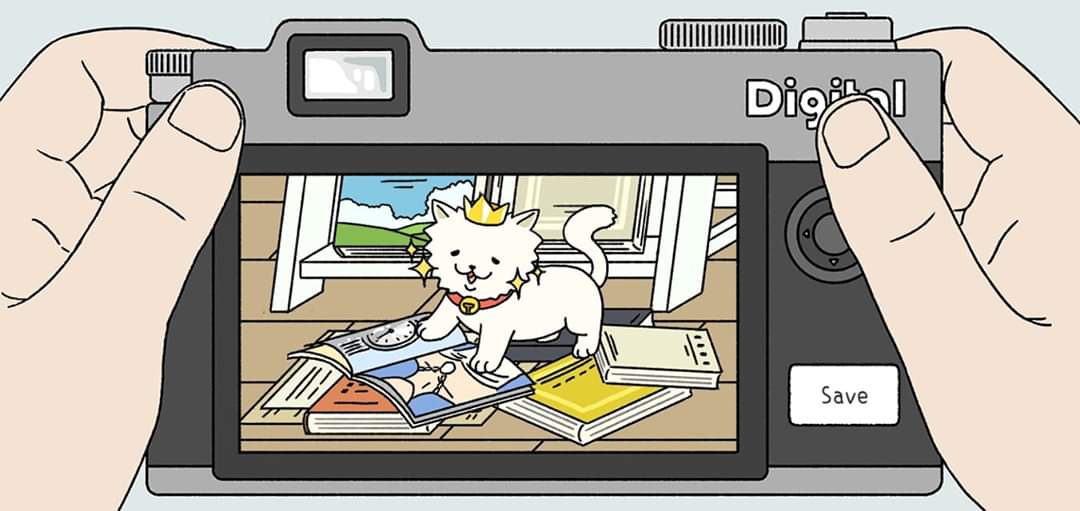 I want to have a necklace.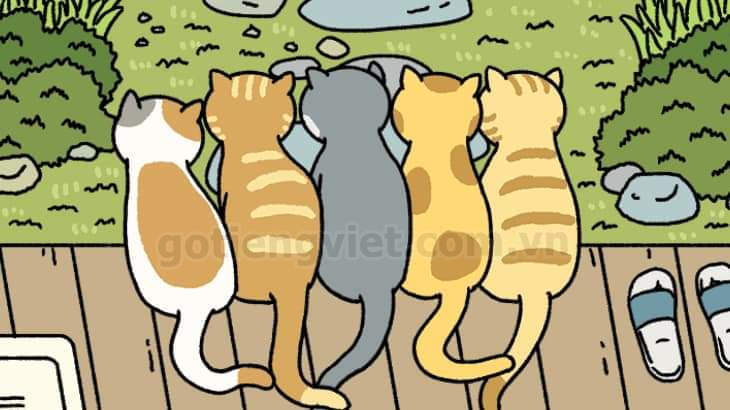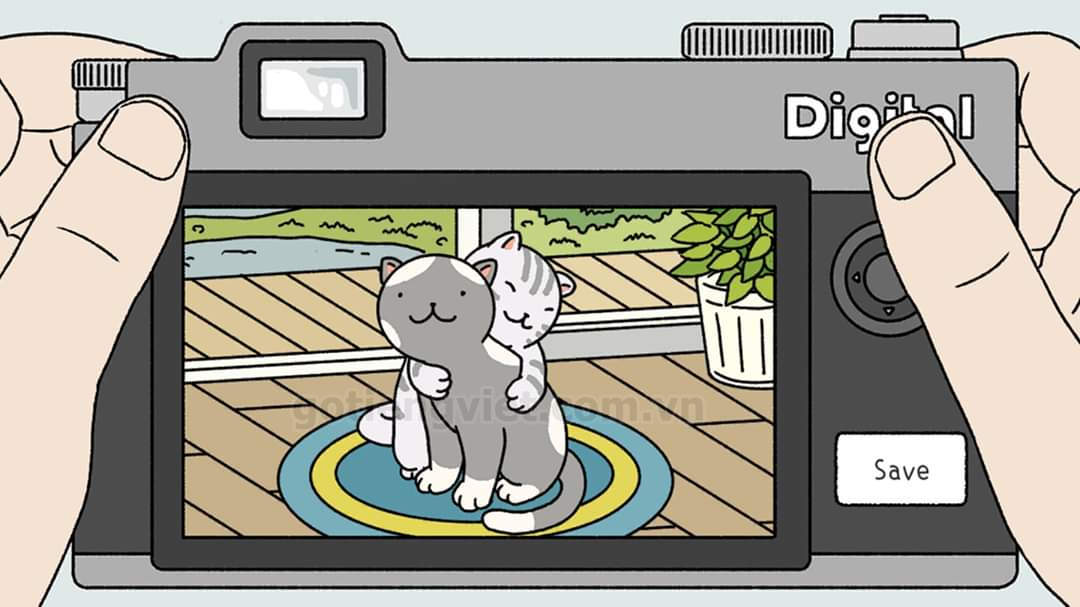 Niki, I love you!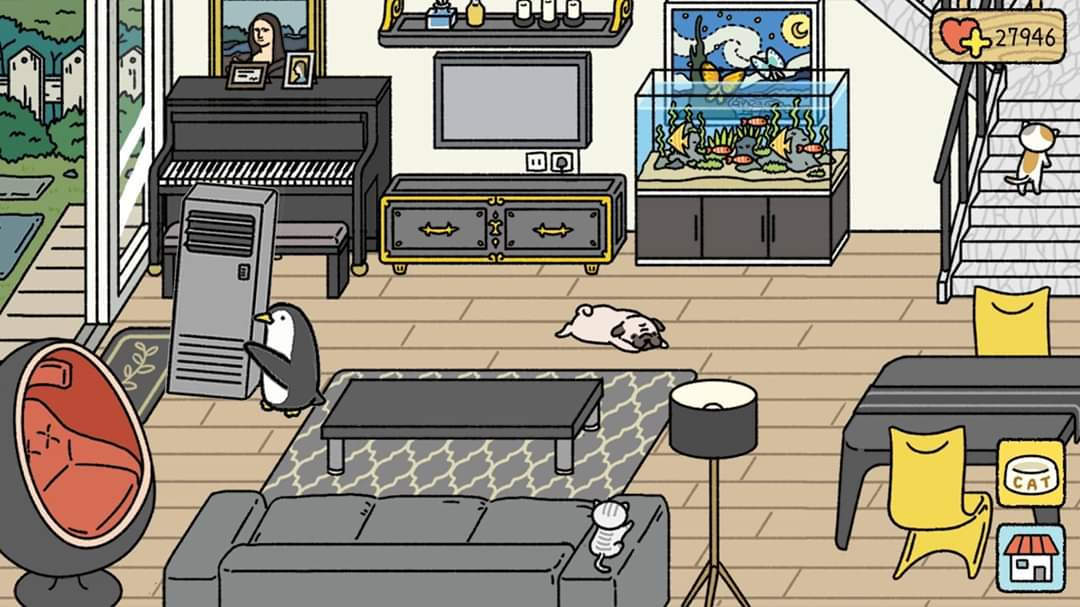 Polly – where do you bring air condition?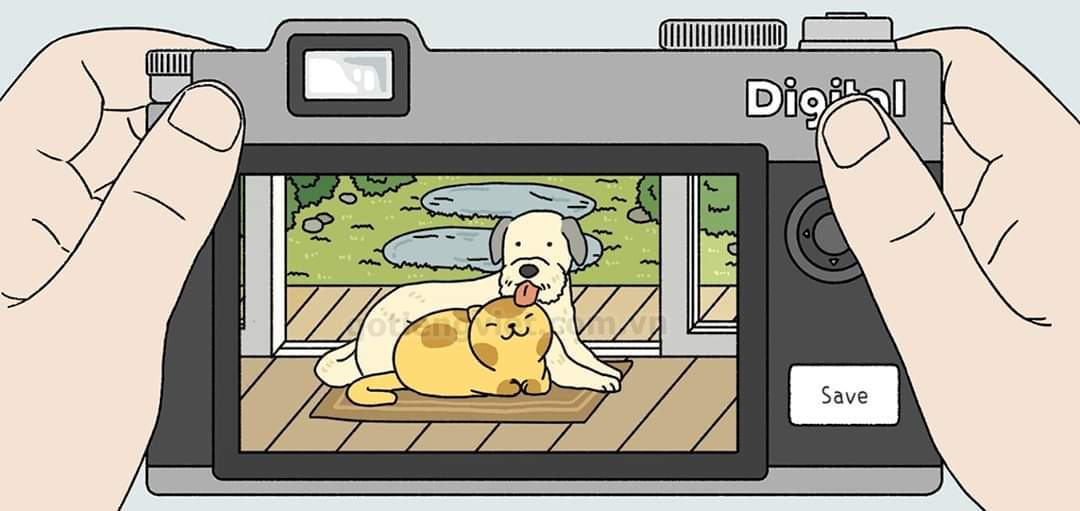 Dog loves cat! Why not?
Redecorating our living space. I think the animals love it.
We are sharing happy time.
I think Cookie is trying to stop Polly from stealing stuffs upstairs.
Happy night.
Queen Elisabeth blowing her cake.
Romantic moment.
Wife is playing piano; Husband is playing violin. Enjoy peaceful and warm life.
Does the series of lovely moments make you excited? If you catch any cute moments in Adorable Home, please share with us to enjoy together.